Our Gatineau Storage Facilities
765 Vernon
Gatineau (Hull) QC, J9J-3K4
Full Service
Heated and insulated units
Spacious, modern and clean facilities
Interior and exterior storage
Professional staff
Helpful, courteous staff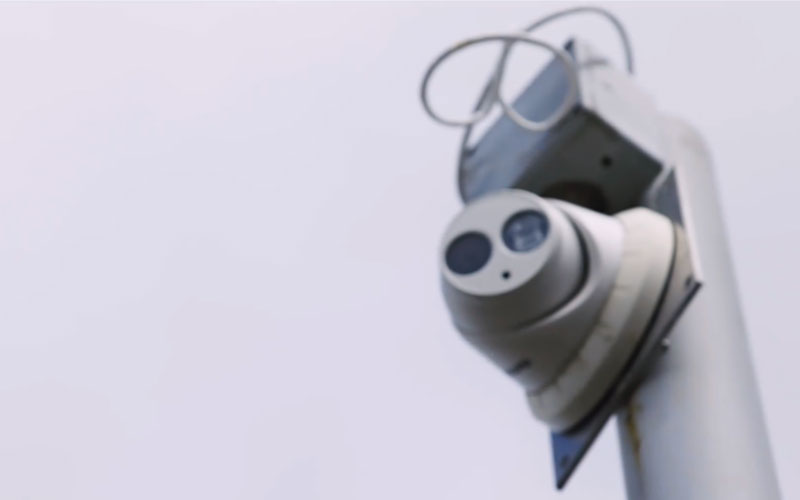 Security
24/7 video surveillance
Secure controlled access
Alarm systems
Fully-enclosed location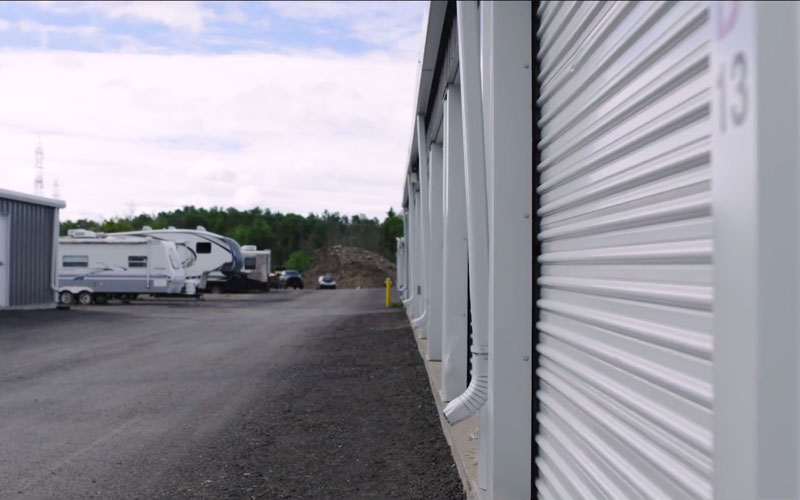 Conveniences
Accessible 7 days per week and 24/7
Several storage unit sizes available to meet your needs
Free parking
Packaging supplies and boxes available on site
Reviews from our storage clients
I have been using this storage depot for about 8 yrs now but mostly when I had a construction business. Currently I am storing my house contents in a heated unit. In the last few years the new owners have made many improvements. The service is excellent and the entire area is clean and well maintained. Their prices are also very reasonable and better than other storage depots I checked in the past. I would not hesitate to recommend them.
People like to store their items in a safe place, and sometimes other people may need more space than they have at home. For these reasons, investing in a storage unit rental at Entrepôts du Plateau can be a great decision for them too!
You'll get the protection that your valuable possessions need, and you'll also have the peace of mind of knowing where all your belongings are at all times, without worrying about losing any of them because they're always locked up in your storage unit.